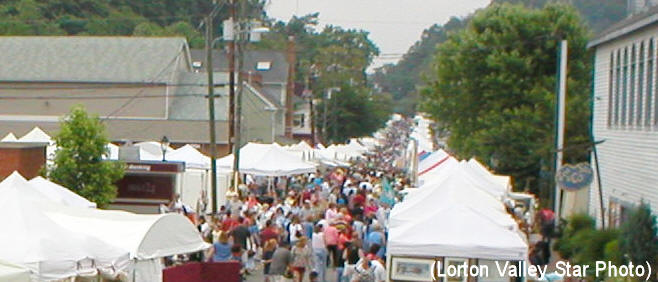 About
The Occoquan Arts and Crafts show is one of the finest shows on the east coast and a must for anyone who loves the craft show experience. The show has been an annual event for over 25 years. It is hosted by the Town of Occoquan.
The Town of Occoquan is located along the Occoquan River and is full of history. Please take a moment along the river on our boardwalk and visit one of the many fine restaurants while attending the show. Information tables will be set up near shuttle bus stops to help you locate any merchants, exhibitors or restaurants you may be looking for.
The Craft Show Website
The Occoquan Arts and Crafts show website was established in the Spring of 2007 under the leadership of the then Craft Show Director, Greg Gilker, with support by the Craft Show Liaison and Town Council Member Leo Smith, and town resident and web developer Bryan Reese.
BAR-3 Enterprises is proud to continue to provide free support to the Town of Occoquan in it's efforts to provide annual Spring and Fall craft shows.